What to look out for when buying a house
Buying a house is a significant investment and a life-changing decision. Whether you are a first-time buyer or an experienced homeowner, knowing what to look out for when buying a house can save you from making costly mistakes. Below are some essential factors to consider when purchasing a house: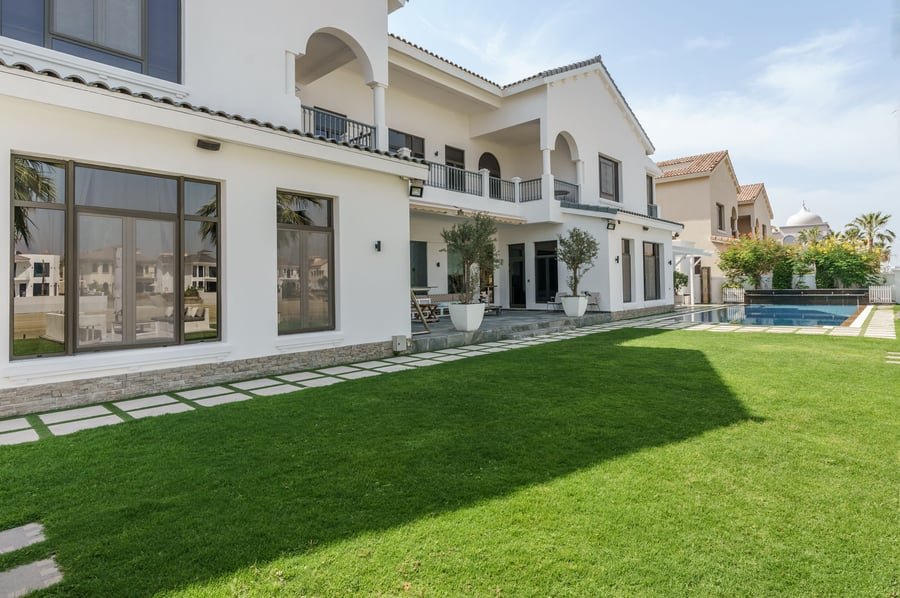 1. Location: The location of the house plays a vital role in determining its value and desirability. Consider the accessibility of the house to public transport, schools, hospitals, and shopping centers.
2. Price: The affordability of the house should be in your budget. Be sure to consider the additional expenses, such as closing costs, property taxes, insurance, and maintenance costs.
3. Inspection: Before making any payments, it is essential to have a professional home inspection. The inspection will reveal any potential safety hazards or structural issues, such as faulty wiring or a leaky roof.
4. Neighborhood: The neighborhood where the house is located can affect your daily life. Visit the neighborhood at different times of the day to assess its safety, noise levels, and traffic.
5. House style: The style of the house can impact your lifestyle and needs. Consider the square footage, the number of rooms, kitchen and bathroom layout, and the general design of the house.
6. Future plans: Consider your future plans before purchasing a house. Will the house accommodate your future family needs or career changes?
7. Resale value: The resale value of the house is an important factor to consider. You never know when you may need to sell the house in the future.
In summary, buying a house can be overwhelming, but with proper research and consideration of the factors above, you can make an informed purchase. Remember that purchasing a house is a long-term commitment, and you should work with a reputable real estate agent to ensure a smooth and successful buying process.
Contact musbon real estate to guide you through the process