Should you buy property in Uganda
Uganda is a developing country located in East Africa, and the real estate market in Uganda has experienced growth in recent years. The country has a stable political environment and a growing economy, which make it an attractive destination for investors. Additionally, the government of Uganda implemented laws and policies to attract foreign investors in the real estate sector.
When investing in Uganda's property market, you should consider factors such as the location of the property, the state of the housing market, the cost of investment, and the legal requirements. It is also essential to work with reputable professionals in the industry, such as real estate agents and lawyers, to ensure a smooth and successful investment process.
However, like any other investment, buying property in Uganda has its risks. For example, the growth of the property market can be affected by political instability, economic changes, and natural disasters. Therefore, it is crucial to analyze the market trends carefully and weigh the potential risks before making a purchase.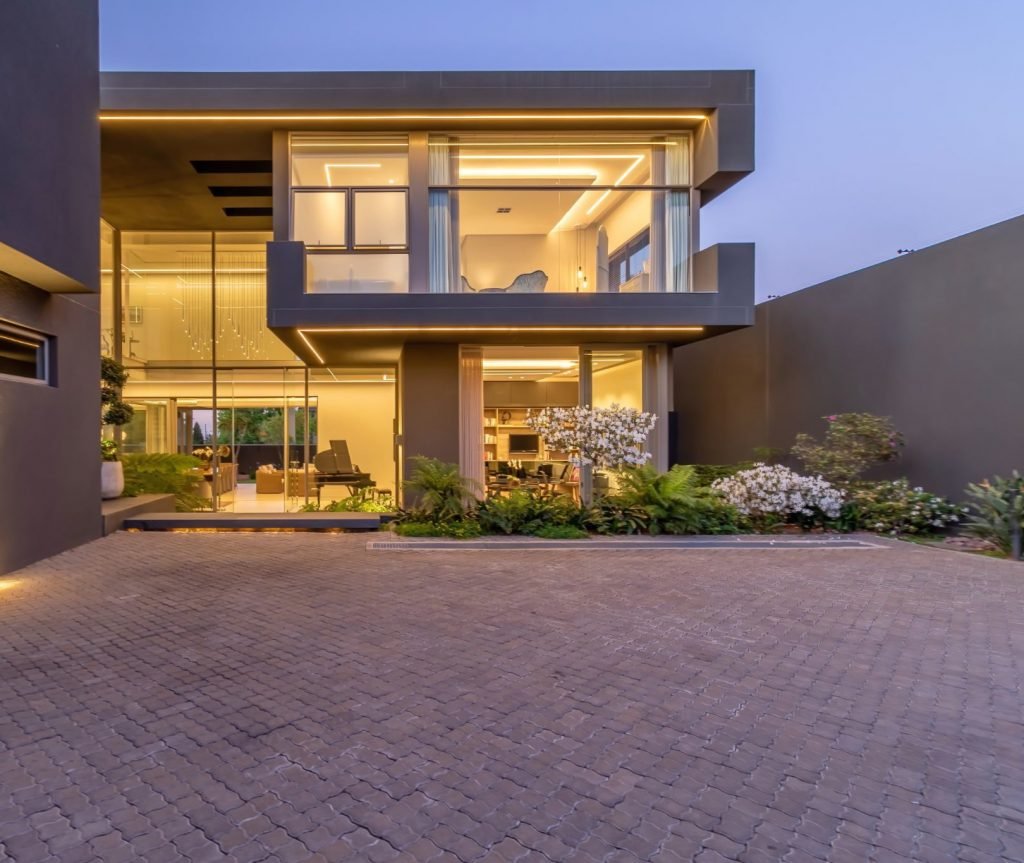 In conclusion, investing in property in Uganda can be a lucrative venture, but it is essential to do thorough research, work with reputable professionals like musbon Real estate, and assess the potential risks before making any investment decisions.
Visit musbonrealestate.com to see the various properties on sale in Uganda