Ways of owning a home in Uganda
Looking to own a home in Uganda Kampala?. Below are the ways how you can own one.
Save and Buy in Cash
This method is one of the most common paths to homeownership. If you have saved enough, buying a house is the easiest and least expensive option. But there are things to think about, as is with every other route available. Simply visit our website and look for any houses for sale in Uganda, houses for sale in Kampala, houses for sale In Kisaasi , houses for sale in Munyonyo, Houses for sale in Entebbe , houses for sale in Muyenga, houses for sale in kira and many other locations all around the suburbs of Kampala and wakiso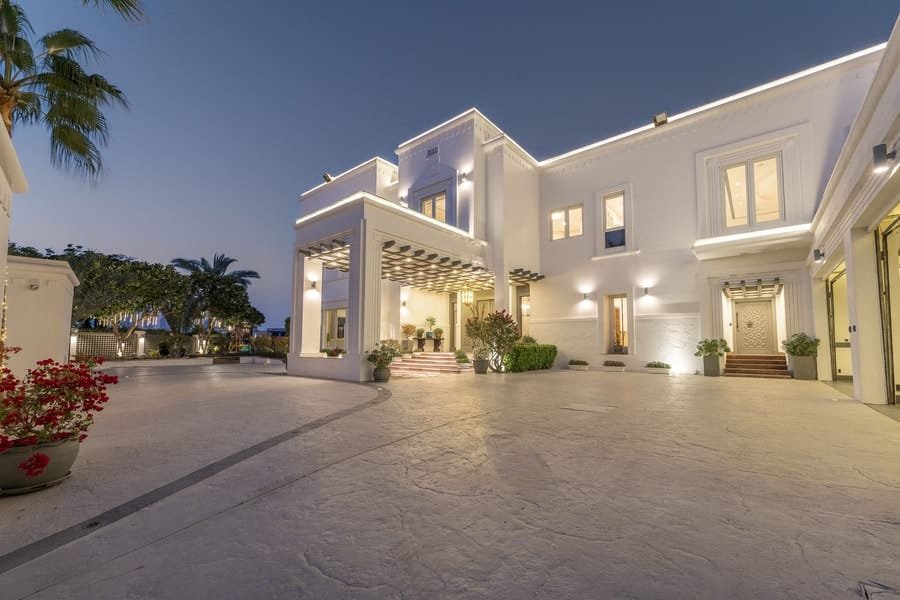 Pros
Bargaining power as you can command negotiations and ask for more discounts when buying in cash
You can avoid a magnitude of fees, including interest rates, mortgage insurance fees, and other fees associated with a loan application.
Simple and faster closing; the seller will be looking to close the deal faster, and you avoid the waiting period associated with mortgage and joint venture
You get to own the house outright and have it in your name
Cons
You won't have many options as you are restricted by the cash you have on hand
You still get to pay other fees, including taxes and homeowners insurance.
Joint Venture
This process involves land owners partnering with a real estate company to develop a house on their land, and in return, you pay the agency rent over a specified number of years. At the end of repayment, you get to own the house.
Alternatively, they can construct more than one unit on your land, offer you a few units and keep the rest for themselves. They will either choose to rent out or sell the properties they keep.
Pros
Gains and risks are shared between you and the partnering party
You get access to development expertise
Provide income as the developer can choose to share a percentage of profits with you.
The developer will handle the majority of legal and survey bills
Cons
The land has to be in a prime location to find partners easily
You don't have control over what type of houses are built on the land
Unforeseen conflicts can derail the projects, especially if you fall out with the developer
This process involves taking a loan from a bank or other lenders like a SACCO to finance the purchasing of a house. The home will act as collateral as you repay what you borrowed plus interest which can be fixed or variable.  Several banks in Uganda provide mortgage. There also mortgage brokers like musbon Real Estate
Depending on your agreement with the lender, you will have to pay a down payment of at least 5% of the house value with the promise to repay the rest over a certain number of years.
Pros
Easier to get a house as less upfront money is required to get started
Less money is tied in the house, leaving you with extra money to invest in other ventures
The monthly payments, albeit higher, will just be replacing rent, but they contributed towards homeownership
Cons
All fees that come along with house ownership are on you. That is insurance, maintenance bills, and land rates.
Extended debt can be stressful for you
Risk of losing the house in case of default
High and fluctuating interest rates might have you pay almost double the market value.