The future of real estate in Africa
The real estate industry in Africa is expected to experience significant growth over the coming years. Africa has been identified as a continent with great potential for real estate investing and development due to its large population and rising middle class.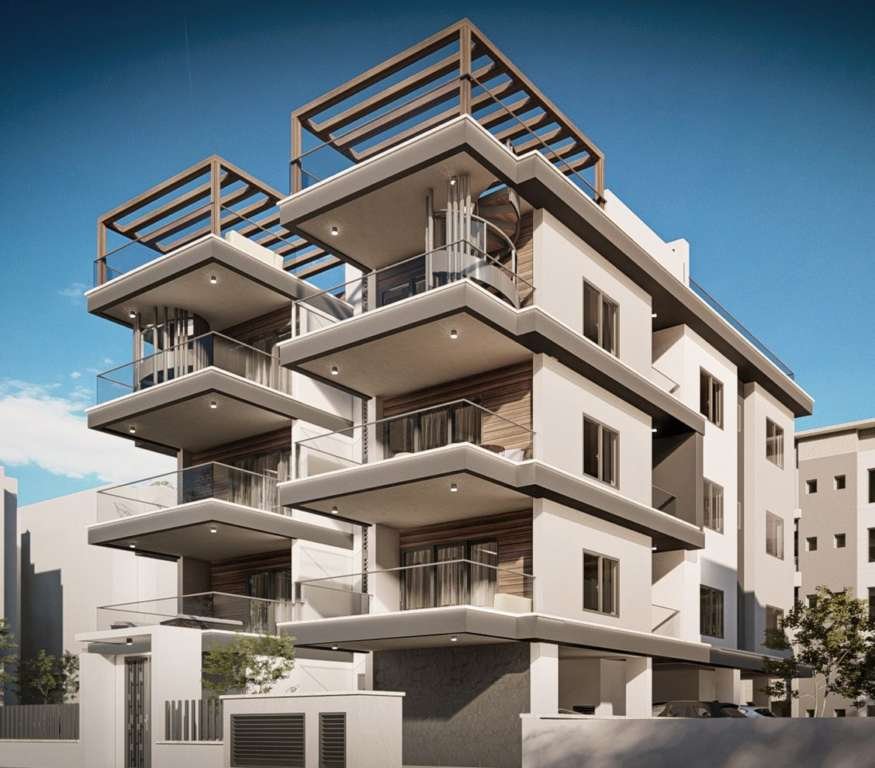 One of the key drivers of growth in the African real estate market is urbanization. As more people move into cities, there will be an increasing demand for affordable housing and commercial properties. This trend is expected to continue as the African population continues to grow.
Another factor that will influence the future of real estate in Africa is economic development. As African countries continue to develop economically, more people will have the means to invest in real estate. This will lead to increased construction activity and property development.
Technology is also expected to play a role in the future of real estate in Africa. The use of advanced technologies such as artificial intelligence, blockchain, and big data analytics will transform the way real estate transactions are conducted in the region. These technologies will make it easier to access real estate markets and streamline the property buying and selling process.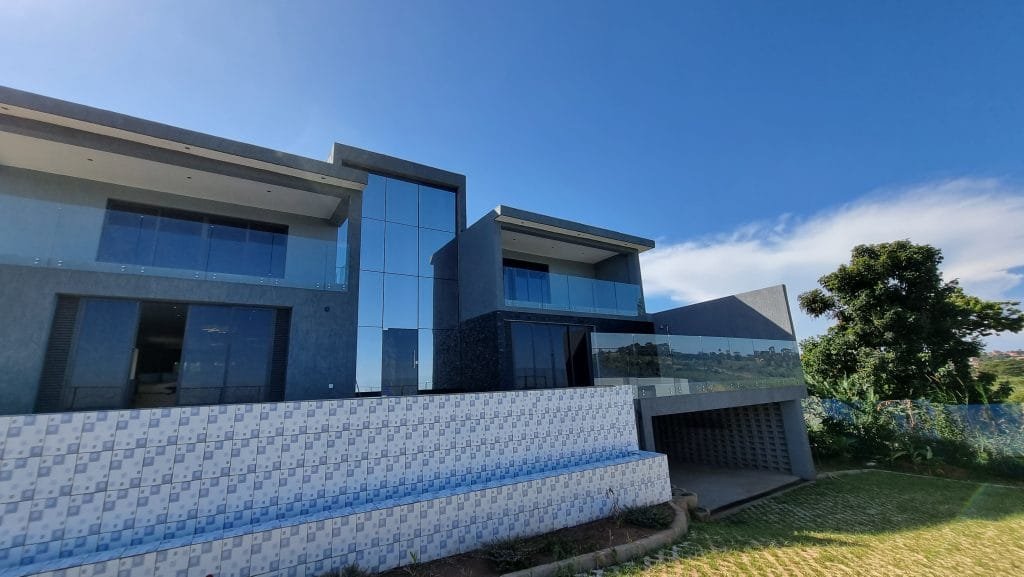 Despite these positive developments, there are still some challenges that need to be addressed in the African real estate market. These include issues such as infrastructure deficits, lack of financing options, and insufficient property rights. However, if these challenges can be overcome, the future looks bright for the real estate industry in Africa.
Visit musbonrealestate.com for properties for sale in Uganda