Housing in Kampala Uganda
Urbanization and population growth: Uganda is experiencing rapid urbanization, with a growing population and an increasing number of people moving to cities. This trend is likely to continue, creating demand for housing and commercial properties in urban areas.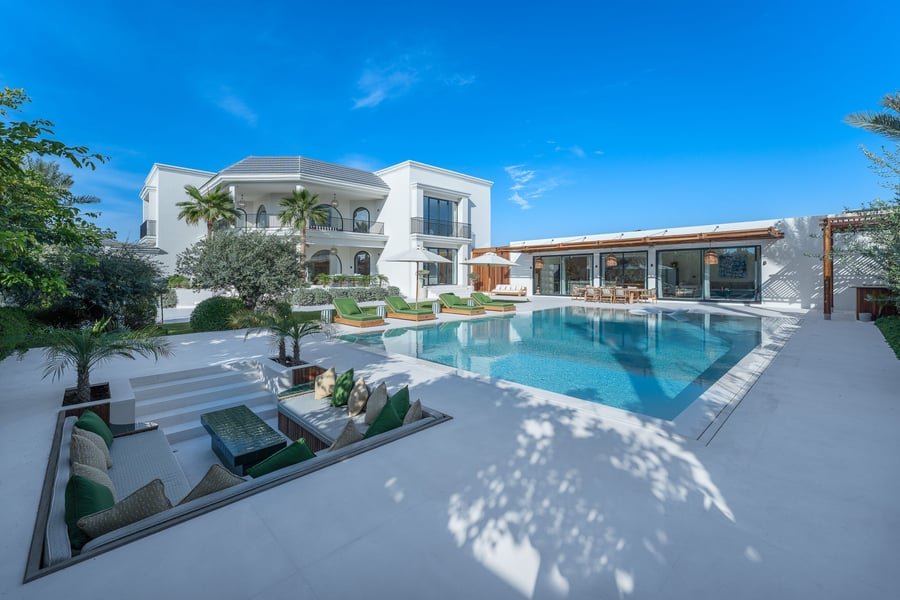 Infrastructure development: Investments in infrastructure, such as roads, transportation networks, and utilities, can have a significant impact on the real estate sector. Improved infrastructure can open up new areas for development and increase property values.
Affordable housing demand: There is a significant need for affordable housing in Uganda. The government and private developers are likely to focus on providing housing options that cater to the middle and lower-income segments of the population. This could include initiatives for low-cost housing projects and mortgage finance reforms.
Foreign investment and development: Uganda has attracted foreign investors interested in real estate development, particularly in sectors such as tourism and commercial properties. The government's policies and efforts to improve the business climate may continue to encourage foreign investment in the real estate sector.
Technology and digitalization: Like many other countries, Uganda is witnessing the impact of technology on various industries, including real estate. Digital platforms, online property listings, and virtual property tours are becoming more prevalent. Technology-driven solutions may streamline processes, enhance transparency, and provide new opportunities for real estate stakeholders.
Sustainability and green buildings: With a growing global emphasis on sustainability, there is a rising demand for energy-efficient and environmentally friendly buildings. Developers and investors may focus on incorporating green building practices into their projects, including renewable energy systems, efficient water management, and eco-friendly materials.
Regulatory environment: The government's regulations and policies play a crucial role in shaping the real estate sector. Continued efforts to streamline property registration, address land tenure issues, and ensure transparent and efficient processes can contribute to a more vibrant real estate market.
It's important to conduct further research, consult local experts like Musbon Real Estate ltd , and consider current economic and political factors to obtain a more accurate and up-to-date understanding of the future of real estate in Uganda.
Visit musbon real estate for properties on sale in Uganda