There are many suburbs in Kampala and Wakiso some of which may not be safe to live in. This article focuses on the 10 best places to live in Kampala and Wakiso, based on their proximity to schools and transportation, availability of health facilities and shopping malls as well as access to water  electricity and security in no particular order. And here is a collection of all properties for sale
The Best Suburbs to live in Kampala and Wakiso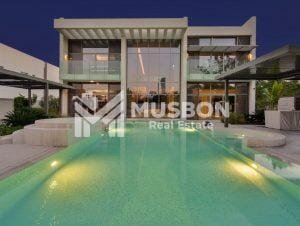 These suburbs are along Entebbe road. If you're looking for property to buy in Entebbe, you should consider these areas.
Lubowa suburb consists mainly of high houses that are of good quality. The area has good access to primary, secondary, and higher education facilities.
Kigo is along the shores of lake victoria.
Amazing lake views and well planned neighbourhoods. It's along the famous Entebbe express road
Kira is one of the fastest growing neighbourhoods in Wakiso. It's a hub for the fast rising middle income class. Several developments keep cropping up daily. It's fairy secure and well planned. Good road network, supermarkets, and hospitals,