Best suburbs of Kampala-Part 2
The Best Suburbs of Kampala: Exploring the Finest Residential Areas in Uganda's Capital Location
Kampala, the vibrant capital city of Uganda, is known for its rich history, diverse culture, and thriving economy. As the city continues to grow, numerous suburbs have emerged as desirable residential areas, offering a blend of tranquility, modern amenities, and convenient access to the city center. In this essay, we will explore some of the best suburbs of Kampala, highlighting their unique characteristics, attractions, and the reasons why they are highly sought-after by residents.
Nakasero: Nakasero is one of the oldest and most prestigious suburbs in Kampala. Known for its leafy streets, beautiful mansions, and upscale hotels, Nakasero provides a luxurious living experience. The suburb offers proximity to the city center, making it an ideal choice for professionals and expatriates. The area also features the Nakasero Market, renowned for its fresh produce and local crafts, adding to the vibrancy of the neighborhood.
Kololo: Situated on one of Kampala's seven hills, Kololo is another sought-after suburb that exudes elegance and charm. With its well-maintained roads, picturesque views, and a mix of colonial and modern architecture, Kololo attracts both locals and foreigners. The area is home to several embassies, high-end restaurants, and recreational spaces like the Kololo Airstrip, which hosts events and exhibitions. Kololo's peaceful ambiance, combined with its proximity to the city center, makes it a prime residential location.
Muyenga: Muyenga, located on the outskirts of Kampala, offers a serene and suburban lifestyle. It is renowned for its lush greenery, spacious properties, and panoramic views of Lake Victoria. The suburb provides a sense of tranquility and privacy, making it popular among families and those seeking a quieter living environment. Muyenga is also known for its international schools, recreational facilities, and proximity to popular leisure spots like Ggaba Beach, adding to its appeal.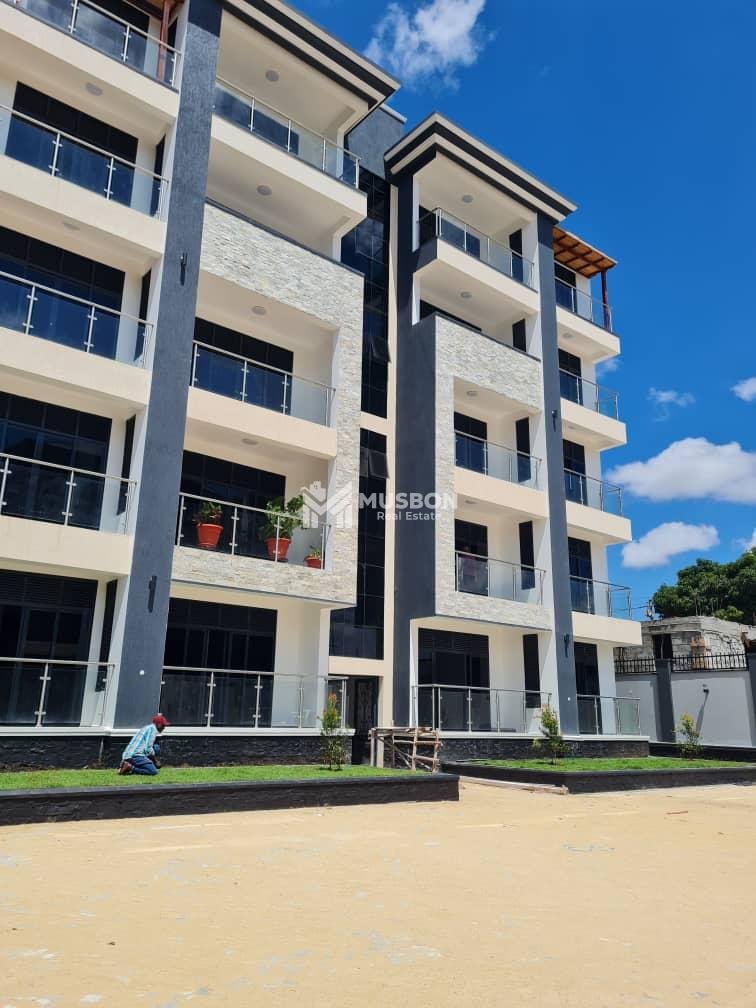 Naguru: Naguru, characterized by its well-planned streets and modern residential developments, has become a favorite among the middle to upper-middle-class residents. The suburb boasts a range of amenities, including shopping centers, supermarkets, and health facilities, catering to the needs of its residents. Its strategic location between the city center and other suburbs makes commuting convenient, while its well-maintained infrastructure enhances the overall living experience.
Bugolobi: Bugolobi, a vibrant and cosmopolitan suburb, is known for its lively atmosphere and diverse community. It offers a mix of residential and commercial properties, with a range of apartments, townhouses, and shopping centers. Bugolobi is famous for its numerous restaurants, coffee shops, and entertainment venues, attracting both locals and expatriates. Its proximity to the city center, coupled with its vibrant social scene, makes it an ideal choice for young professionals and individuals seeking an active lifestyle.
Conclusion: Kampala's suburbs provide a wide range of residential options, each with its own unique characteristics and appeal. From the prestigious Nakasero to the tranquil Muyenga, and from the elegant Kololo to the cosmopolitan Bugolobi, these suburbs offer a blend of convenience, modern amenities, and a high quality of life. Whether you prefer a luxurious lifestyle, a suburban oasis, or an active social scene, Kampala's suburbs have something to offer for everyone. As the city continues to thrive, these suburbs will undoubtedly remain as some of the best places to call home in the vibrant capital of Uganda.
Visit musbon Real estate for property on sale in Uganda Kampala